• Spanish ambassador to UNESCO, José Manuel Rodríguez Uribes, chose to celebrate UNESCO's 76th anniversary by supporting PNO! this November 16th, on a day in which he visited Nadal's CEIP 6 in Vigo, an educational center of the Ponte… nas ondas! model and participated in the Heritage Festival at the Valadares Cultural Center.
• Classrooms in the municipalities of Barcelos and Póvoa de Varzim, in Portugal, and Teo, Salceda de Caselas, Gondomar, Santiago de Compostela, Mondoñedo and Salvaterra de Miño, in Galicia, were the winners of the "Images of Heritage" contest.
• Schools from all over Galicia and Northern Portugal participated in the collection of significant images of intangible heritage.
• The photographs will become part of the virtual archive of the Galician-Portuguese intangible heritage.
"It is a perfect and complete project, in everything that has to do with the philosophy of UNESCO", underlined José Manuel Rodríguez Uribes, Spain's ambassador to UNESCO, who was in Vigo to coincide with Heritage Day, this Wednesday November 16, to meet Ponte… nas ondas! and support its registration as a model of good practices in Intangible Cultural Heritage. During this day, the ambassador also visited CEIP 6 de Nadal in Vigo, an educational center based on the Ponte…nas ondas! model. Rodríguez Uribes recalled that this same day, November 16, marks the 76th anniversary of the creation of UNESCO, an anniversary that he wanted to celebrate by supporting the socio-pedagogical association.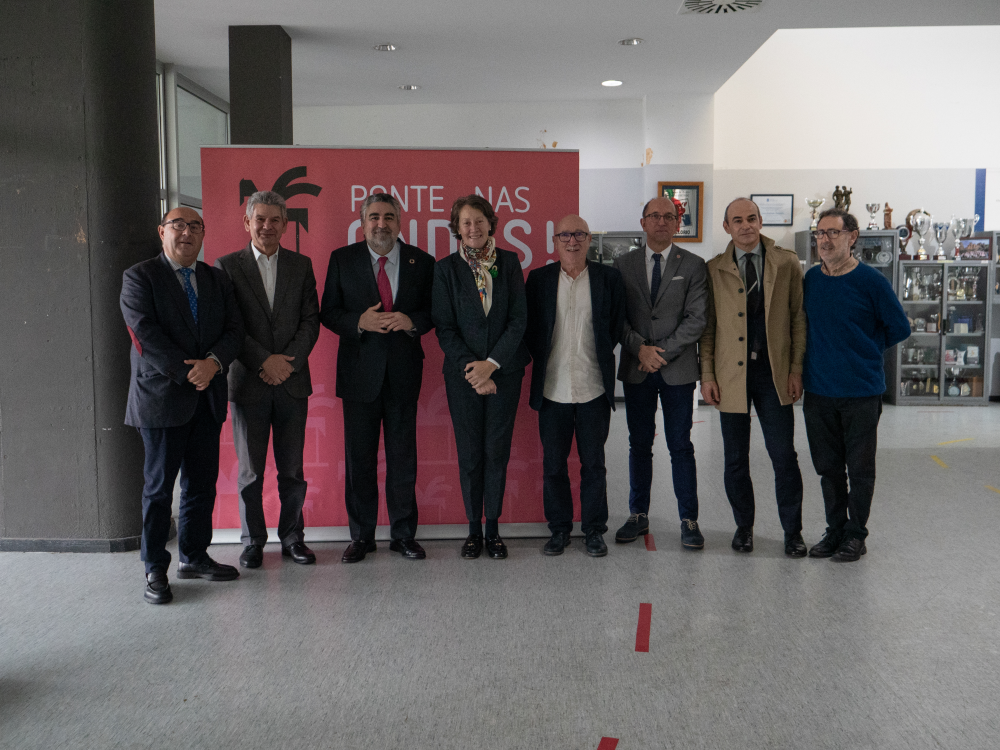 The general directors of Culture and Cultural Heritage of the Xunta de Galicia, Anxo M. Lorenzo and Mª Carmen Martínez, were present at the Valadares Cultural Center at the awards ceremony for the V edition of the Images Heritage contest, also participated in the same act. The representatives were optimistic about the decision that will be taken at the XVII Intergovernmental Committee to be held in Rabat from November 28 to December 3 after the joint proposal of Galicia and Portugal surpassed the last report required before its inscription. "To take care of and keep our heritage alive, it is essential that the new generations realize the importance of caring for it and initiatives like this are essential to raise their awareness," they stressed.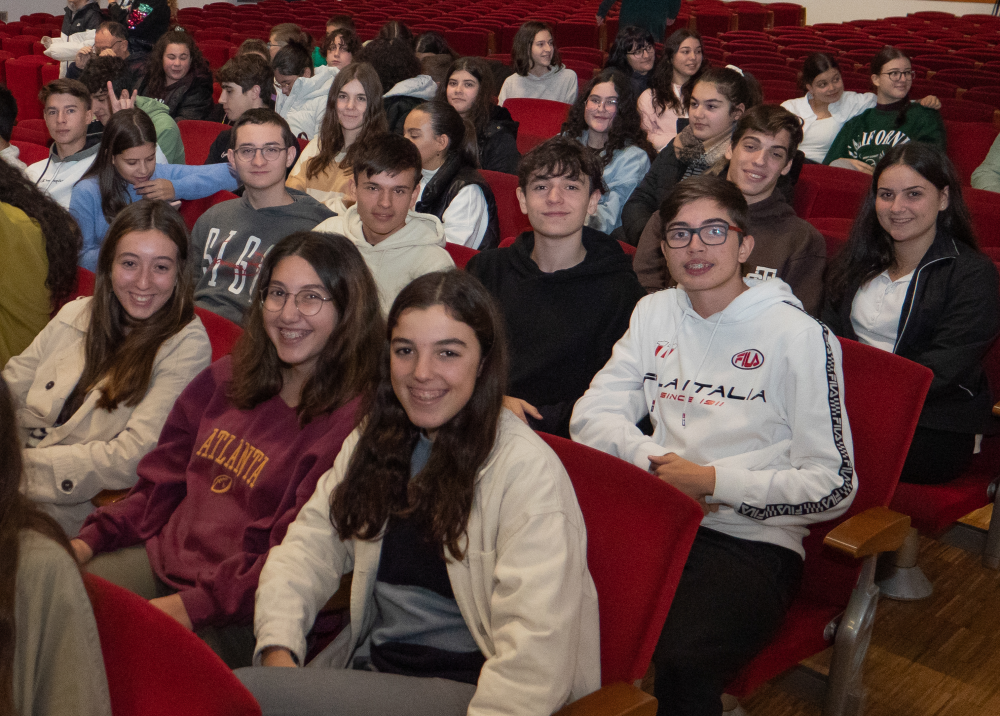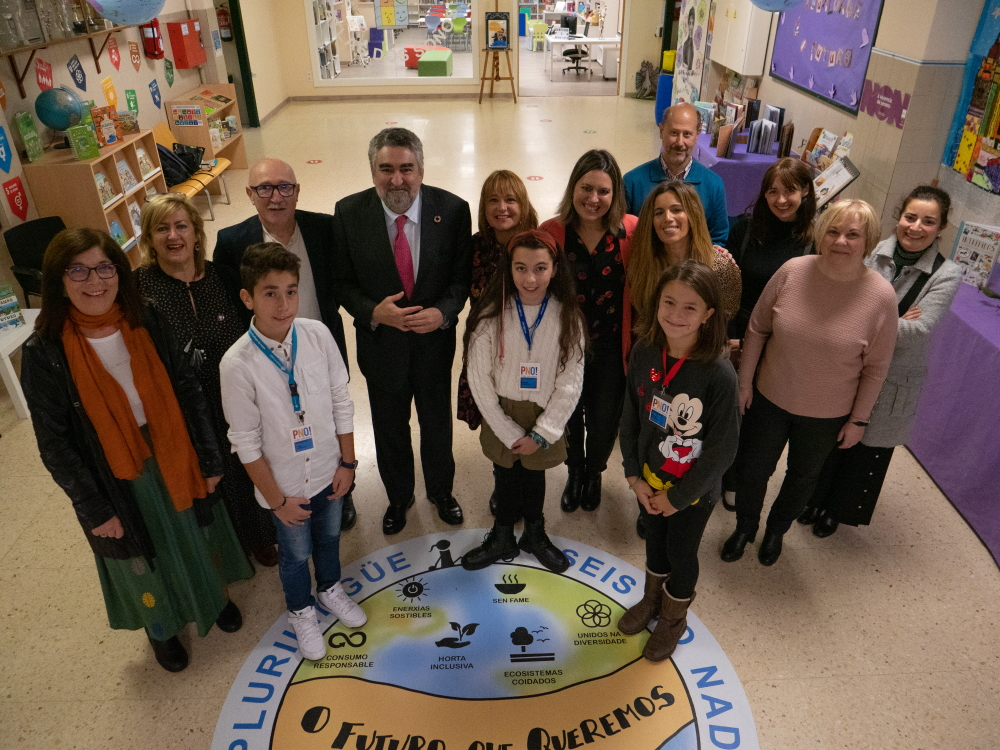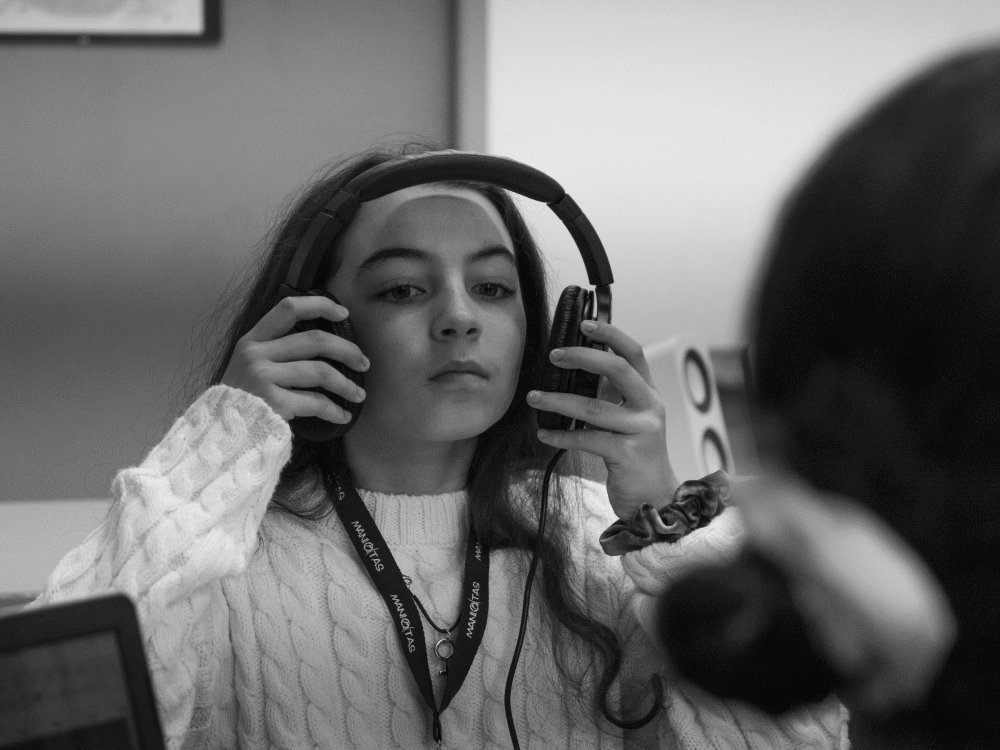 EVENT RECORDING