• Unanimity of the three political groups of the Parliament of Galicia, who voted for a joint declaration in favor of PNO!
• The document highlights that the practice of Ponte…nas Ondas! has been used as a fundamental educational instrument for knowledge, safeguarding, transmission and intergenerational continuity of cultural heritage.
• Parliament joins the support received by the socio-pedagogical and cultural association in the days leading up to the final decision of the 17th Intergovernmental Committee for the Safeguarding of the Intangible Cultural Heritage to be held in Rabat at the end of November.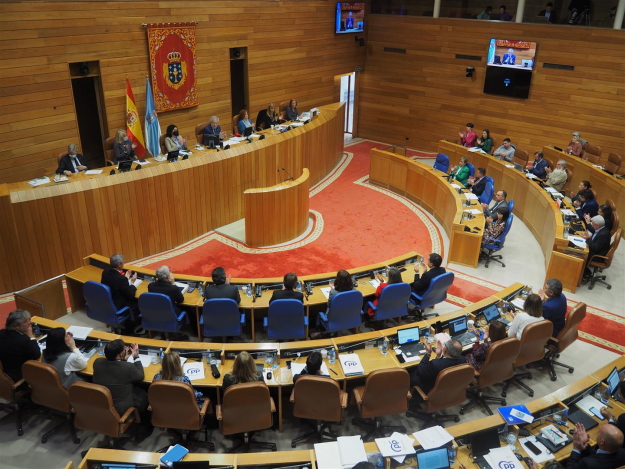 "The Parliament of Galicia thanks and recognizes the work of Ponte…nas ondas! to safeguard our intangible heritage and supports the registration of the Ponte…nas ondas! model in the registry of good practices with the UNESCO PCI". This is the conclusion of the institutional document made public this Wednesday, November 9th by the Parliament of Galicia. An institutional declaration that had the unanimous vote of the deputies of PPdeG, BNG and PSdeG.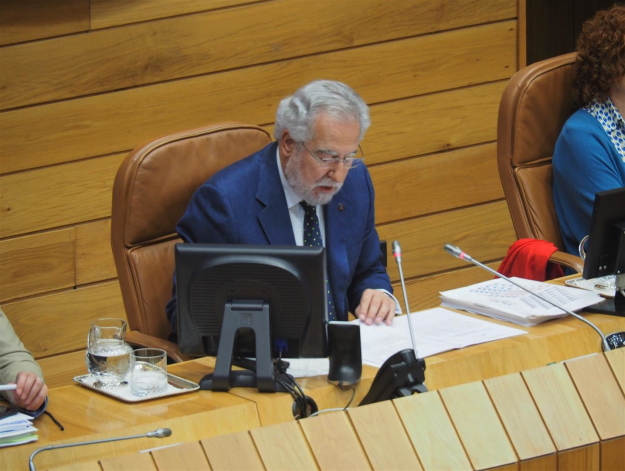 This is the full institutional statement:
http://www.parlamento.gal/Actualidade/3718/declaracion-institucional-de-apoio-a-ponte…nas-ondas/